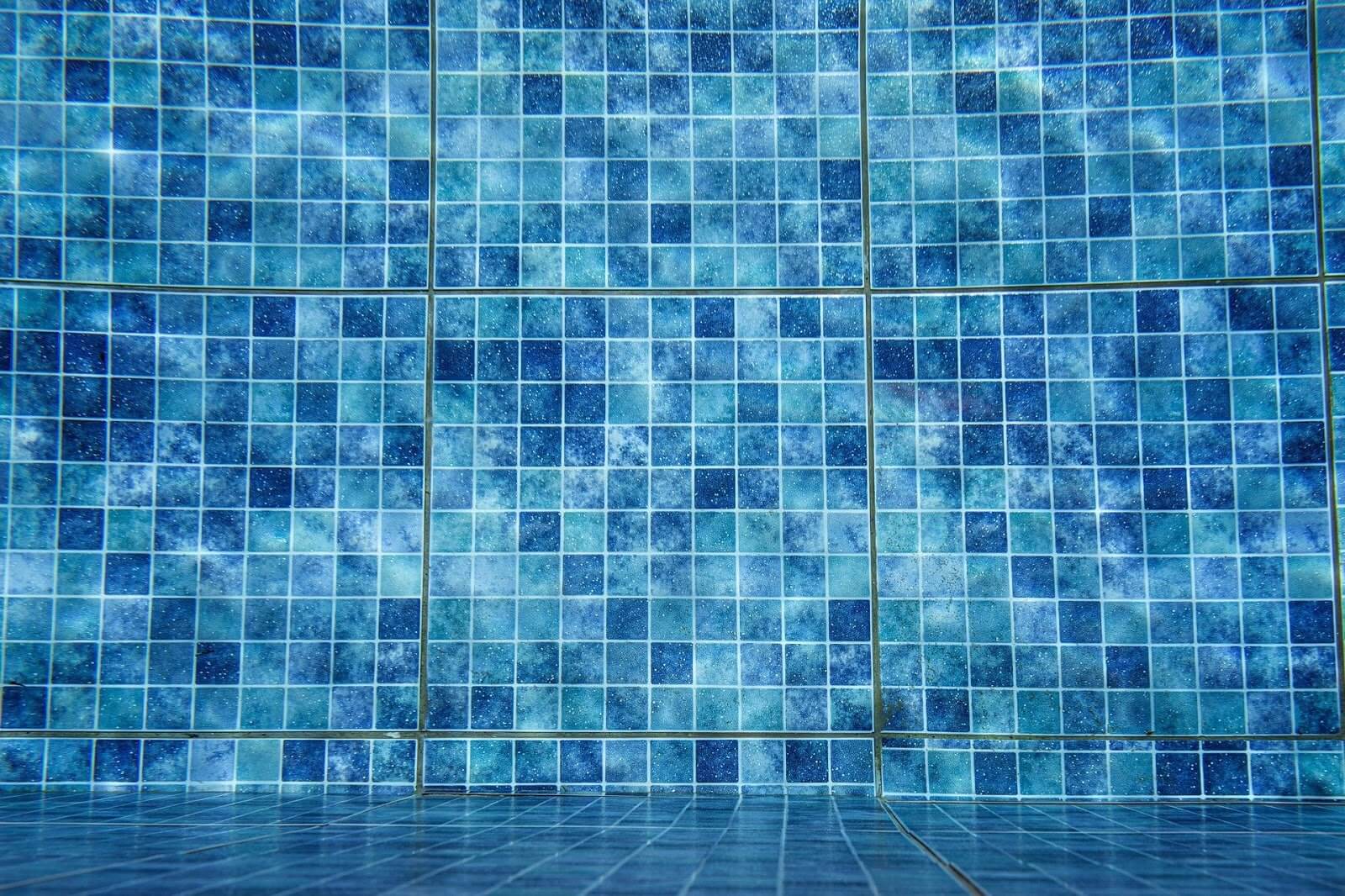 Is Your Pool Energy-Efficient? Tips to Make it Better
Did you know there are over 4.5 million residential swimming pools in the United States? Every year, these residential swimming pools cost an average of $1.3 billion a year to operate. energy-efficient pools are an important issue, not only because they will save you money, but because they can help you reduce overall waste.
If you are designing a new pool, think about how to reduce energy and lower your overall operating costs. If you already have a pool, take note of what can be improved or updated. You will be surprised at how much small changes can save you over the years.
Natural Windbreak
When you are planning your pool, think about the landscaping around it. For most homeowners, this is an afterthought, but you should think about it beforehand. When you think about it beforehand, you can properly plan the landscaping so it creates barriers while maintaining a cohesive look around your pool. Furthermore, creating a windbreak near your pool can lower heat loss. Lower heat loss means less energy used by your pool. Less energy means less money spent.
Another benefit to having a natural windbreak is it decreases the evaporation of water that you already heated. Don't let that precious heated water go to waste. Keep it in the pool by adding a natural windbreak when you landscape around your pool.
The Right Finish
What color pool tile are you considering? Dark colors absorb the sunlight and help heat your pool. Dark doesn't have to mean black. There are lots of shades of dark blue, purple, or turquoise swimming pool tiles available. Find which ones you like best and install them in your pool.
Your Pool's Plumbing
Are your pipes too narrow? Does your plumbing have too many tight turns in your pool's core systems? If your pool's plumbing has these issues, then it may be causing your pump to work harder than it has to. There are many other reasons your pump may be slowing down, so check your strainers, filters, and valves. If any of these are broken or leaking it is time to replace them.
When you are ready to design your pool, your plumbing system needs to be designed with proper flow dynamics. Every time you add a new fitting, bend, vale, or appliance, then you add pressure to the system. Most of the time, the pool's plumbing is put in without even thinking of flow dynamics. If you want to save money and energy, then you need to avoid unnecessary increases of pressure in your pool's plumbing system.
One of the easiest ways to reduce the amount of pressure in your pool's plumbing system is to use larger pipes. Choose two-inches or larger pies because they will reduce turbulence and friction in the plumbing system.
Variable-Speed Pump
According to the Environmental Protection Agency (EPA), a variable-speed pump may save you over $300 a year. These pumps also help cut down on greenhouse gas emissions. When you install a variable-speed pump, not only does it use less energy, but it also moves water through the pump more efficiently. You should also know that in 2017, an energy bill was passed that will require variable-speed pumps for most (if not all) residential pool owners. If you are going to get a variable-speed pump, you might as well do it now.
Automatic Cover
Does your pool have a cover? Is it an automatic cover? A cover is needed, but an automatic pool cover is preferred. An automatic cover prevents water evaporation from your pool, which also helps prevent heat loss. Furthermore, an automatic cover is safer.
One of the best covers to install is a solar blanket. A solar blanket is Energy-efficient and a low-cost improvement that is easy to make to your pool. A solar blanket reduces water loss, heat loss, and chemical use.
Advanced Heating
Is your pool heater up to date? Check what type of heating your pool uses currently and think about updating it. New technologies are coming out every year that will heat your pool while using less energy. One option is solar hot water panels, which heat the pool from the bottom up.
Keep up with Cleaning
We get it, cleaning out the pool is the least fun part of owning a pool. While your cleaning system does a lot of the work, you need to keep an eye on the cleaning system. Your pool builder should have given you a maintenance plan to keep your pool and its system in proper working order. Look that maintenance plan over again to keep your pool Energy-efficient and clean.
Large Pool Filters
Large pool filters allow water to flow through a bigger surface area. This means your pump won't need to work as hard to move water as it would with smaller pool filters. With a large pool filter, your pump's energy consumption is lower and it can prolong the life of your filter. These features will both save you money in the long run.
LED Lights
LED lights last about three times as long as incandescent lights and help you save more than 80 percent. Check with your utility company to see if they will give you a discount or rebate for switching to LED lights. Many companies offer rebates as an incentive to customers for switching and getting rid of incandescent lights.
Make Your Pool Energy-efficient
Whether you are installing a new pool or upgrading an existing one, think about adding Energy-efficient features to lower your overall operating costs. Choose dark-colored ceramic pool tiles, upgrade your plumbing system, install a variable-speed pump, and add a solar blanket to cover the pool. A few changes will add up over the years. Before you know it, your pool will be Energy-efficient and less expensive to run year after year.