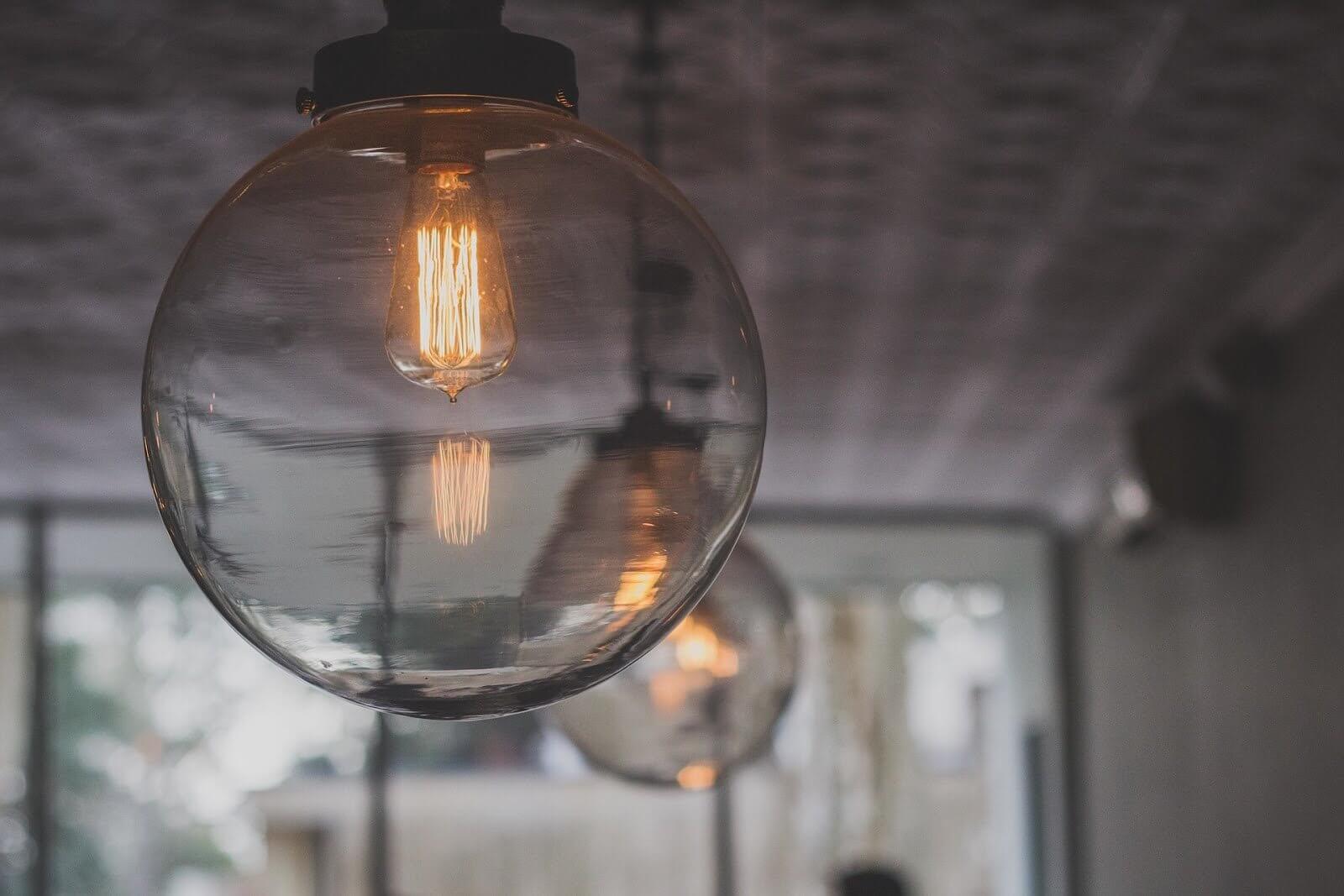 Home Projects to Spruce Up Your Home During the Winter
The middle of winter is the perfect time to finish some of the DIY projects on your list. Focus on the projects you can get done inside, such as sprucing up your kitchen or bathroom. Some of the projects on the list can be done over a weekend where others are larger projects that take a couple weeks. Either way, these projects will spruce up your home and possibly increase its value over time.
Redo Your Light Fixtures
Lighting has a big impact on your mood and the atmosphere of a room. If your fixtures are more than a year old then it is time to replace them.
Lighting in your kitchen should have task lighting over the counters, which is where you do most of your work. Also, add task lighting over your sink and anywhere else you spend most of your time in the kitchen.
Add natural lighting to your kitchen with recessed lighting. There are many reasons to add natural lighti ng to your kitchen, which includes:
Saves you money 

Increases focus

Reduces stress and anxiety

Increases the value of your home

Increases overall happiness
If you installed new or redid your kitchen backsplash tile then highlight it with spotlighting underneath your cabinets. The lighting underneath the cabinets will shine brightly on your newly installed tile backsplash.
Rethink Your Flooring
Did you have lots of family come visit over the holidays? Do you have lots of stains on your carpet from kids and or visitors over the years? Now is the time to rethink your flooring. Think if you want to add carpet, hardwood floors, or tiles.
Ceramic or porcelain tile is the most allergy friendly flooring available. If you or your loved ones suffer from allergies, especially when being inside all winter, then consider replacing your carpet with tile. Carpet is one of the worst fabrics for those who suffer from allergies because dust, allergens, and dust mites get stuck in the fibers.
If you are going for an elegant look, choose mother of pearl tile for your floors. The tile comes in many designs, shades, and styles.
Upgrade Your Faucets
Over time, your faucets become dull and lose their luster. Furthermore, the older the faucets are the more likely they are to leak. If you have leaky faucets, you are throwing money away and wasting water. The best way to avoid this is to upgrade your faucets. Once you replace your faucets, you will be surprised how much this one upgrade refreshes the room.
Check Your Safety Features
With winter comes higher risk of house fires, which means it is time to check your smoke detectors and carbon monoxide detectors. They should be replaced every five to seven years and checked monthly to make sure they are working correctly.
Retile Your Kitchen Backsplash
Replace your kitchen backsplash tile with a new, fresh look. Not only will it give your kitchen a facelift, but it will also increase your home's value. Think about how you want to feel when you walk into your kitchen. Do you want something simple and classic? Then choose a traditional subway tile backsplash. If you want something colorful and playful then choose a mosaic tile backsplash. There are many different looks and feels you can accomplish with tile because of the variety of options and patterns available.
Insulate Your Attic
Insulation is the best way to protect you from the outside elements. Check the insulation in your attic to see if you need more or if it is insulating your home effectively. Most of the heat in your home is lost through the attic, so it is important that this area is properly insulated.
Insulating your attic can be completed in a weekend and can save you 10 to 50 percent on your heating bill.
Redo Your Laundry Room
When was the last time you redid your laundry room? Many times it is the last room we think of because it is more of a utility room. Redoing your laundry room and organizing it will make it into a place where you like spending time, or at least don't hate it as much as you do now. Organizing it also makes your life easier so you can get laundry done faster, which means you can spend more time with your family.
Paint Your Walls
Paint is one of the easiest and cheapest ways to refresh your walls. Winter is the perfect time to change your wall color because you may find better deals on paint. Also, the paint dries faster due to the dry during the winter. Depending how big your walls are, this project can be done in a couple hours or over a weekend. It is easy enough that you don't need any DIY experience and only a few tools.
Add Crown Moulding
After the paint dries, consider adding crown moulding to your walls. Not only does crown moulding look nice, but it also covers imperfections on the wall. All you need is a ladder, nail gun, a drop cloth, and a miter saw. This project takes about a weekend to complete depending on how many rooms you decide to do.
Finish Your Home Projects During the Winter
Winter time is the perfect season to cross DIY projects off your list. You are already home, there is not much going on outside, and renovation projects tend to be cheaper. Whether you have just a couple hours or a whole weekend, there are many projects you can do around your home to give it a fresh feeling. You will feel more comfortable staying inside, increase your happiness, and possibly increase your home's value.