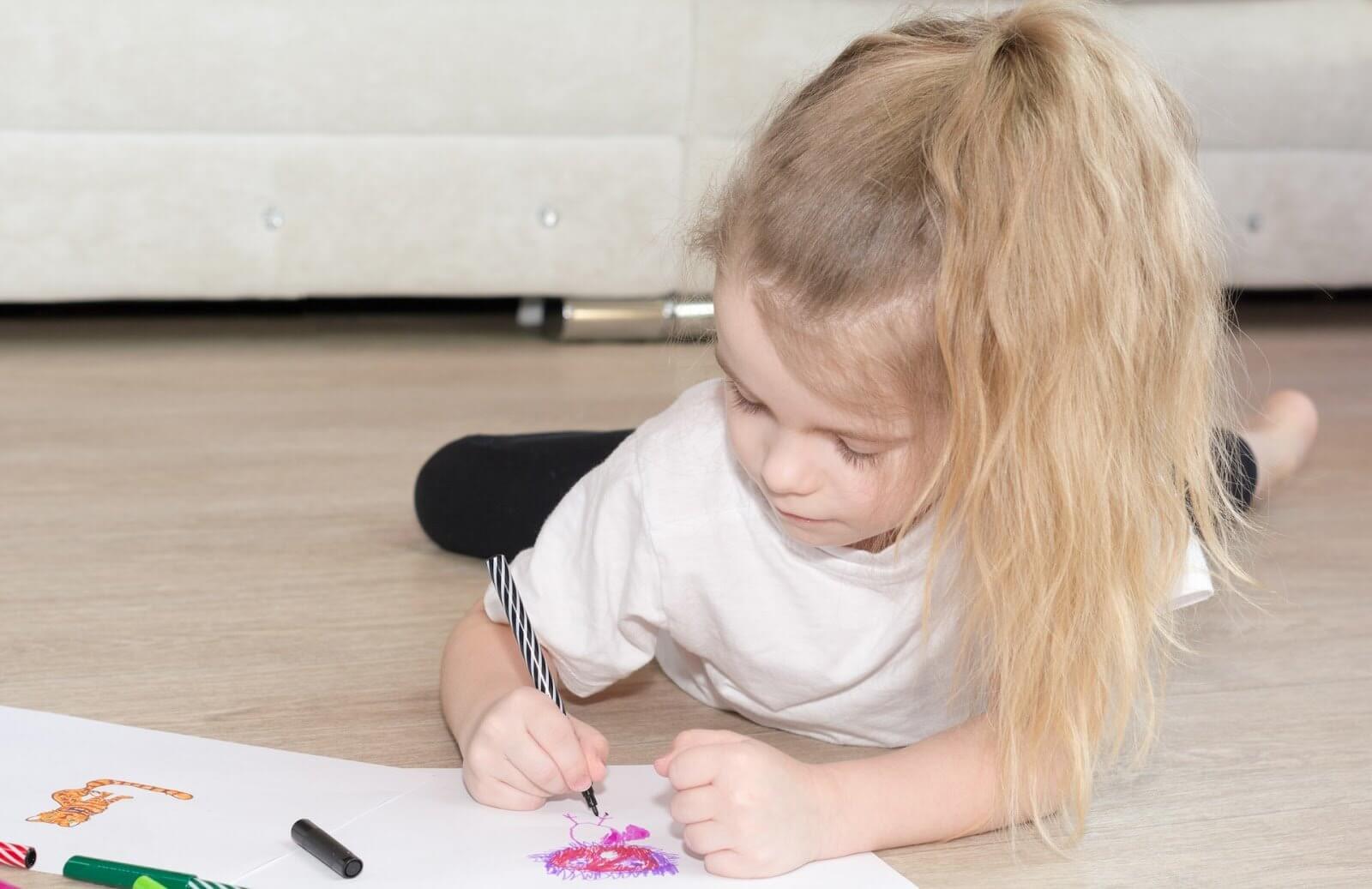 Why Use Tile in Multipurpose Areas
Multipurpose areas are quickly making their way into homes all across the globe. We try to fit all of our activities into our home, now more than ever. Whether you are working remotely, heading back to the office, or have a hybrid option, you likely have a room in your home that is used for many different things. Furthermore, multipurpose areas are great for families, couples, and anyone else who wants to make their home clean and hygienic.
Since multipurpose areas are so popular, many people are wondering how to design these spaces to get the most out of them. One of the biggest things to think about is flooring. Flooring is the most important part when designing your multipurpose room. There are a few things to think about, which include:
Do you want to vacuum or have hard floors?

What will you use the room for?

How durable does the flooring have to be?

Does anyone in your home have allergies?
Once you answer these questions, it is easier to see why tile is the solution to flooring in your multipurpose space.
Purposeful Design
There are two challenges when designing multipurpose rooms, they are functionality and the fact that the rooms are used by multiple people.
When it comes to functionality, the space has to meet your needs and handle the activities. Furthermore, you don't want to spend a lot of time cleaning the area, so the area needs to be durable, hygienic, and functional.
The multipurpose room is used by many people, so it doesn't lend itself to one type of style. Instead, the room has to appeal to everyone who uses it. While your designs may not match, or even complement each other, that doesn't mean the room has to be boring.
Use ceramic tile as flooring in your multipurpose room. Tile comes in almost every texture, shape, size, pattern, and color you can imagine. For example, if your multipurpose room includes a small kitchen area, add in a simple, white subway tile backsplash. White goes with anything so your flooring can be as bright, neutral, or patterned as you want.
Another way to appeal to everyone is put in a neutral flooring and accent with furniture, pictures, and other accessories. That way, you can change the decor with the seasons or with how you are feeling that month.
Long-lasting Solution
Since multipurpose areas are constantly in use, you may think the area will wear down quickly. However, if you use tile flooring, this isn't the case.
Ceramic tile is durable, so it is perfect for areas with high foot traffic. In fact, ceramic tile has the lowest life-cycle costs of any other flooring finishes. If you are looking for an affordable solution for your multipurpose room flooring, then ceramic tile is an ideal choice.
Carpet wears down after a while. It also becomes dingy, stained, and faded if it gets too much sun. To combat all this, use tile for a long-lasting, colorful solution.
Safety
Safety is likely at the top of your list when it comes to your multipurpose area. Ceramic tile is slip-resistant. If you have kids, dogs, or work hard in your multipurpose room, then you want slip-resistant tile. Furthermore, if there is a chance your floor will get wet, such as a kitchen or bathroom, then it is even more important to install slip-resistant tile.
Another nice feature of ceramic tile is that it's fire-resistant. Tile won't smoke, burn, or emit toxic fumes in case your house catches on fire. If lots of people gather in your multipurpose area or use it consistently, consider getting tile because of its fire-resistant feature.
Easily Move Furniture
Chances are you rearrange your multipurpose area frequently. Whether it is an extra living room, play area, workout area, office, or anything else, you likely move furniture a lot. The flooring you choose needs to handle moving furniture without getting scratched or damaged.
Since ceramic tile is scratch-resistant, it makes the perfect flooring option. Furniture will slide across the tile without snagging on anything, as opposed to carpet, which catches on furniture and makes it harder to move. Furniture sliders are also a good option to make moving furniture over ceramic tile even easier. Put the sliders under the legs of furniture then move it to the desired spot. You can keep the sliders under the furniture for when you want to move it again.
Cleanup Fast
You need to clean your multipurpose area easily and fast. Whether it is your gym, office, play area, or extra room, having a clean area is essential to the health of people in your home. Ceramic tile is easy to clean and dirt, dust, and bacteria doesn't get trapped in it, unlike carpet.
To clean your tile, all you need to do is wipe up, sweep, or vacuum away the debris. Once the debris is cleared, use clean water to mop your tile. Make sure the tile is dry before walking on it or letting your kids play on it again. The nice thing is that you don't have to use chemicals to make sure your tile is clean.
Hygiene
Hygiene is important for the health of everyone in your house and anyone outside the home you have contact with. Ceramic tile inhibits the growth of bacteria, so it is one of the most hygienic flooring solutions out there. There are some tile options that are microbial as well, which means they destroy harmful microorganisms like fungi, mold, viruses, and bacteria.
Choose Tile for Your Multipurpose Area
When you are concerned about easy cleaning, durability, and hygiene, choose ceramic tile as flooring in your multipurpose area. To add a focal point to the room, put in a
mosaic tile backsplash
. Your friends, family, and loved ones will feel comfortable spending time in your home because of how clean and comfortable it looks.