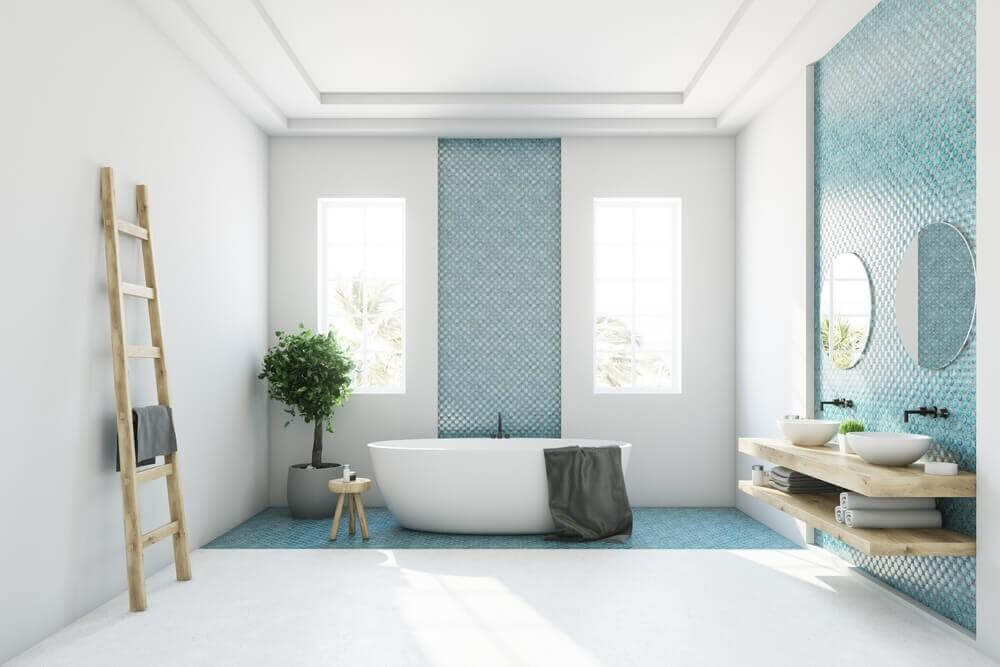 What to Know About Tile Shapes and Sizes
One of the main reasons why individuals prefer installing tiles around their homes, as opposed to other surfacing materials, is because tiles afford a lot of potential for one to embrace their creative side during both the design and installation phases. If you are someone with a creative mind, then it's likely you'll take a lot of joy in selecting premium tiles. These tiles can be used in bathrooms, kitchens, and other rooms inside one's home. Creating a subway tile backsplash, for example, is one way which underscores how you can get creative with tile installation, and one must always remember that there are a variety of shapes, sizes, styles, and colors available when it comes to tiles.
In the following sections, we are going to talk more about the different shapes and sizes associated with tiles, and we'll also look at how and why individuals use tiles around the home and in the backyard for pools and what not. Let's continue, shall we?
Tile Shapes and Sizes: The Main Points
When individuals think of tiles, they often think of all the areas in a home where tiles can be used commonly. Many often think of kitchens and bathrooms
immediately, as these are the rooms in the home that many homeowners exclusively use tiles for. So one must consider: If tiles are so frequently used in kitchens and bathrooms, how is it that homeowners are able to find a variety of ways to use tiles so that their designs and creations are always unique and especially not like their neighbors? It's simple, really! Because tiles come in a wide variety of shapes and sizes, homeowners are able to customize them quite dramatically, and this makes a big difference when you're installing tiles around the home.
For example, if you're somebody who likes minimalistic designs and a lot of fine details, then it's likely you'd be somebody who prefers small penny tiles and those
that come in traditional shapes, like squares and circles, when you install tiles in your home. There are also those who prefer large tiles that are formed in irregular shapes, like trapezoids and hexagons, and these are commonly used on bathroom floors and walls, and in showers as well. The size of one's shower tiles actually has a lot to do with determining water resistance levels.
Where to Get the Best Tiles Online
If you're looking for top-of-the-line tiles at affordable prices, then you should visit Oasis Tile's online store today. We can help you create a unique subway tile backsplash, and all our tiles are made using expert craftsmanship. This is one reason why those shopping for ceramic pool tile so often shop with us. Our ceramic tile is great for pools, and we have all the tiles and tile-related products you'll need to make your home a luxurious, tile-filled paradise. Need high-quality shower tiles? Get in touch with us to discuss your needs and requirements!