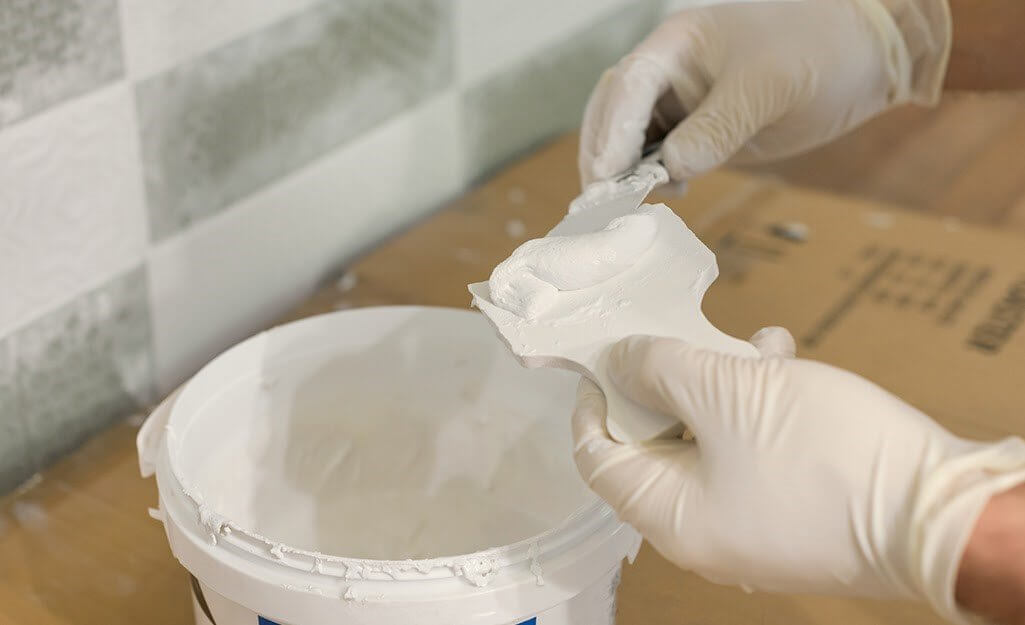 Installing Premium Bath Tiles: 3 Do's and Don'ts
Installing tiles need not be a difficult process. In fact, many of today's homeowners consider undertaking a DIY tile-installation project at least once, in large part because these projects are, in most cases, straightforward and affordable as well. If you're looking to install bath tiles, kitchen tiles, pool tiles, or other tiles in and/or around your home, then you will need a little bit of know-how, along with the right tools, in order to get started.
In the following sections, we're going to talk about how shower tiles can be installed effortlessly and with precision, even by those who don't have a lot of experience in tile installation. Make your renovating process easier with these comprehensive tips!
Do: Mix the Grout Properly
When mixing up thin-set grout, you'll want to make sure you mix thoroughly so
 there are no dry chunks present when you go to start laying tiles. Once you do an initial mix, wait ten minutes before doing a final mix. Give the thin-set grout time to absorb the water—this process is known as slaking. In order to ensure you have a chunk-free mix, stir one last time to be confident. It's important to get your grout right, for a chunky mix is quite the nuisance when you're trying to lay bath tiles on walls and floors. Remember that water is the key to loosening up the grout during the slaking process.
Don't: Install Tiles Without a Plan
One should never undertake a DIY tile-installation project without first having a thorough and detailed plan ready to execute. Furthermore, if one is looking to hire a professional contractor, they must only do so after they have the right specs and requirements ironed out. When you consider that you'll be renovating a bathroom, one of the spaces in your home that you probably use frequently, it's important to have it so that your shower tile installation won't come in the way of daily routines. Also, it's best to plan what kind of colors and styles you want, and this is now widely possible since many stores will let you see how their tiles look in a variety of settings.
Do: Purchase Tiles From a Reliable Online Dealer
Remember that if you want to get the best premium tiles, those that will last a long
 time, it's good to shop with an online distributor. Gone are the days where people had to rely on getting tiles from brick-and-mortar stores. Instead, people can find a wide range of premium tiles online, especially if they shop with a store like Oasis Tile. Creating a glass tile shower has never been simpler.
Where to Get Premium Tiles Online for a Great Price
Get in touch with us here at Oasis Tile if you want to know how we can accommodate your specific needs and requirements. Constructing a perfect
glass tile shower
has never been easier. We're here to help!