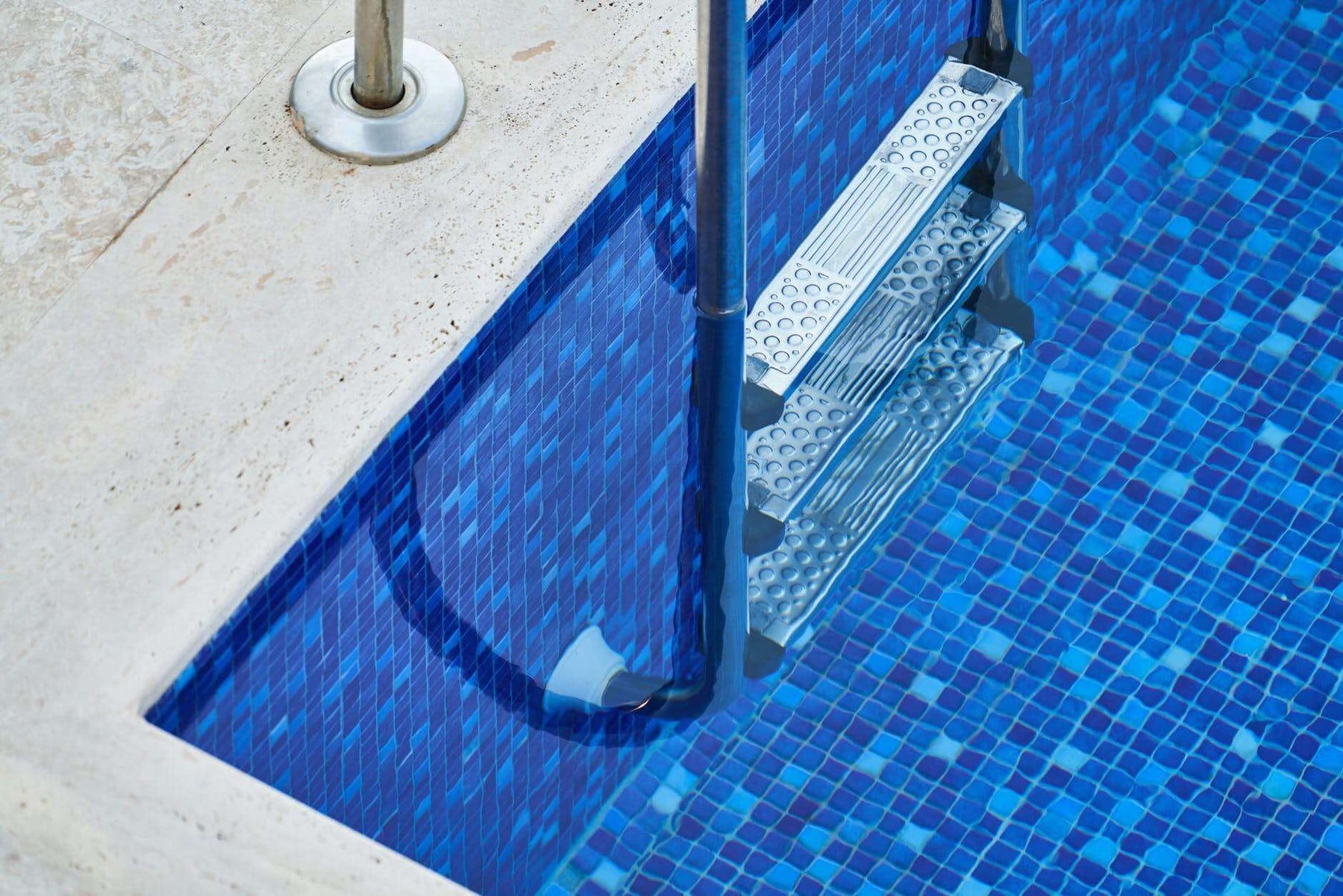 The Best Tile Collection for Your Bath and Pool
If you're planning on a bath and pool renovation, then you definitely want to have a look at the best tile collections. Designers have come up with stunning bath and swimming pool tile designs and trends in the past few years. The bath and swimming pool are two places where you really want to invest in aesthetics, and starting off with some cool tiles is the way you should go about it. If you want to learn more about bath and pool tiles and come across a few new tile trends, then you must stick around and read further below. 
Best Bath Tile Collection Ideas 2021
When choosing tiles for your bathroom, you first have to decide the way you want to portray it, like do you want to showcase it as a luxurious bathroom or something simple and aesthetic. Tiles can change up the look of a bathroom in a second and play a major role in the appearance and luxurious feel of the bathroom. It can get very confusing choosing specific bathroom tiles as you will come across a variety of them in design and texture. Below are a few top bath tiles that may be the perfect fit for your aesthetically pleasing bathroom. 
Simple Matte Tiles
If you want to go for a simple aesthetic in your bathroom, a good choice of tiles would be matte tiles. These tiles create a very soft texture and background, and the best part is that you don't have to worry about water stains showing on the tiles. According to Real Homes, matte tiles don't leave water marks easily.  If you have a bigger bathroom, these tiles are perfect when it comes to adding elegance and comfort. You must make sure that you have decent lighting if you're going for these tiles, as matte tiles do not reflect with light. Oasis tile has some interesting matte tiles that you might like, such as this smoke-grey glass tile.
 Subway Tiles
Shower tiles, such as subway tiles, have been in the mix for a while. Consequently, they may seem somewhat basic, but with a few modifications, like bigger rectangles, these look really cool. You will come across different patterns and colors in subway tiles, and they're honestly not a bad option for your bathroom. You could even contrast the colors with your subway tiles instead of just sticking to one. Oasis Tile has an amazing subway tile collection consisting of the light seafoam subway tile, the linen ice white subway tile, and many more. These tiles would surely enhance the feel and look of your bathroom.
Wooden Plank Tiles
Wooden plank tiles can seem a bit unconventional for bathrooms, but they actually leave you with some amazing decorative patterns. You can go for tiles that have a maple wood or cherry wood texture. The best part is that these tiles are resistant to moisture and dirt and don't ruin the texture or quality of the design. It also gives the bathroom a very natural look, if that's something you want to achieve.
Floral Tiles
Glass tile shower costing of floral designs is a beautiful way to give your bathroom an aesthetic look. You can get the floral design on wood tiles, as well as these, give out a more natural beauty look. There are a million floral designs you will come across, with flowers blooming all around. These would look aesthetically pleasing if you place them around your bathtub. This way, you can enjoy a calming massage or spa day in your very own bathroom. If you're a nature lover, this floral tile trend is made for you and something you should stick to.
Best Pool Collection Ideas 2021
Blue Mosaic Tiles
Blue swimming pool tiles are quite common, but the thought of blending the same color with your pool water is something to think about. If you want to make a really good impression with your swimming pool, you should opt for blue mosaic tiles. Mosaic tiles uphold waterline color very well, especially in a pool. These tiles help change the tone and appearance, depending on the angle of light. It truly makes the pool look more flattering, tempting the audience to take a dip.
Porcelain Pool Tiles
Porcelain pool tiles are the perfect way to achieve that slight architectural touch in your pool and are much stronger compared to ceramic pool tiles. Porcelain pool tiles don't just look eye-catching, but they are also much easier to maintain. You will come across an amazing porcelain pool tile collection at Oasis Tiles, such as the deep ocean porcelain subway tile, the Arabian Mystic Blue glossy porcelain tile, and many more. The architect's touch in porcelain tiles does it all, so it's no wonder they keep on tending when it comes to the appearance of swimming pools.
Glass Brick Pool Tiles
Swimming pool tiles, such as glass brick ones, never go out of style, and these are perfect for your pool when you're not sure what to really go for. The brick style really adds to the appearance of the pool and makes it look aesthetically pleasing. There are many patterns and colors to choose from when going for glass brick pool tiles. If you want to try out something unique, then you can go for this random brick glossy glass pool tile or treasure greenstone glossy and iridescent glass pool tile from the Oasis Tile pool collection.
Final Thoughts
Whether you're planning to recreate your bathroom or pool, you must make sure you get the right tiles. Both bathroom tiles and pool tiles play an essential role in building up the aesthetic patterned look. With so many options, it can get a bit confusing to choose one. But, make sure to go through the collection above, and you will come across many more faltering ones at
https://oasistile.com/
.