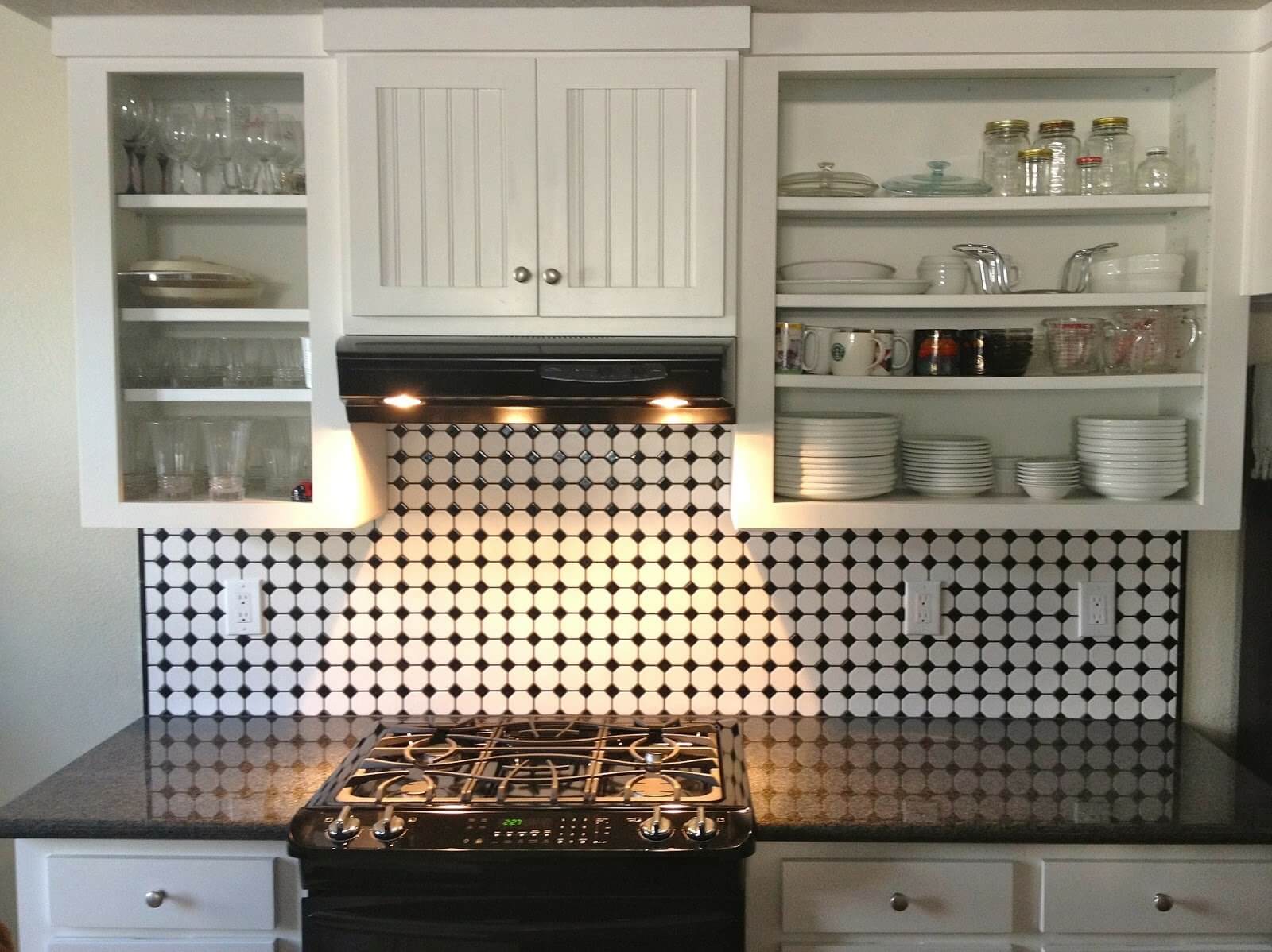 Design the Perfect Kitchen for Entertaining
Are you the entertainer in your group? Do you love having people over, serving appetizers, and love a full kitchen? If you are thinking of redoing your kitchen, we have some ideas to help you design the perfect kitchen for entertaining.
Designing a kitchen from scratch is exciting and overwhelming all at once. We walk you through things to think about and features that will make your kitchen perfect for entertaining.
Planning Stage
Now that you know you want to design a kitchen for entertaining, it is time to take the next step. But what is that? Get out a piece of paper and pen to start writing your thoughts down.
As you start planning and designing your kitchen, there are certain questions you should ask yourself. The more you understand about what you need the better your kitchen will turn out in the end.
Here are some questions to ask yourself:
What kind of events are you hosting?

What is your hosting style?

How many people cook while you entertain?

What is your cooking style?

How many people do you entertain?

How do you serve your food? Do you have a buffet-style or serve it family style?

What about clean-up?
Cooking Style
What do you like to cook? Are you more of a baker or do you like to cook gourmet meals? Think about what large and small appliances you need to accomplish your goals. Also, think about meal prep. Do you have enough counter space to properly get your meal ready? Are there enough outlets to plug in small appliances such as a food processor or a stand mixer?
Hosting Style
Do you know what your hosting style is? Are your gatherings more formal or casual? This will depend on the type of event you are hosting. Some hosts tend to have more formal gatherings by entertaining bosses or coworkers. Others enjoy casual gatherings between friends and family members.
Think about how many guests you host at once, what type of meals you make, and how many people are in the kitchen at the same time. If there are lots of people in the kitchen cooking and baking with you, then you will need lots of space, an open feel, and casual seating.
Designing Your Kitchen Tips
Now that you have a better idea of what style you want, here are some design tips to consider adding to your kitchen.
Install an Island or Two
An island, or two islands if you have enough space, provides ample counter space, storage, and seating options for guests. You can also hide dishwashers, a microwave drawer, and trash cans under the island so they are easy to access but still out of the way.
If you install two islands, one can be a prep station and the other can be for seating guests at a casual gathering.
Open Up the Floor Plan
An open floor plan between the kitchen, living room, and dining area will make your guests feel included. If there isn't enough room in the kitchen, they can sit in the living room and still interact with you as the host.
Another benefit of an open floor plan is no overcrowding in the kitchen. You won't have to worry about bumping into another person or hitting anyone with a hot pan.
Choose the Right Appliances
Now that you know your hosting and cooking style you can choose the right appliances. Think about the type of range you need. Does it have enough cooktops? Also, think about small appliances and what is necessary. Make sure they have a space to be hidden away when you are not using them. This will keep the kitchen looking clean and clutter -free.
Create an Inviting Environment 
Think about the small details. A subway tile backsplash creates an elegant and sophisticated feel. They come in many colors so you are sure to find the one that fits your color scheme.
If that isn't your thing, think about a mosaic tile backsplash. The tile can add character and personality to your kitchen and is easy to clean.
Beverage Stations
While you are busy hosting, guests can serve themselves at a coffee, wine, or juice station. Depending on the theme of the gathering, you can create a beverage station to accommodate all of your guests. For example, an evening, more formal gathering, choose a variety of wines to set out. If you have a family gathering, set out coffee for the adults and a juice station for the kids.
Style Notes to Consider
Now that you have a solid idea of what your kitchen needs, there are some style options to consider when finalizing the details of your kitchen.
Open Shelving
Open shelving creates a chic and sophisticated feel. If you have elegant tableware you want to show off, then open shelving is the way to do it. Make sure you have a matching set of tableware if you do go the open shelving route.
Double Range
A double range oven has two ovens instead of one. This means all your food is done at the same time instead of having to bake things in shifts. You can cook a turkey and dinner rolls at once without having to worry about oven temperature or one burning before the other is done.
Tandem Sink
Two sinks are better than one when it comes time to clean up. If guests decide to help you, you can have a clean sink and a dirty sink. The dirty sink holds the dishes until you get a chance to wash them. The clean sink is accessible to guests when they need to wash their hands or rinse off some fruit.
Design Your Dream Kitchen
Now you know what to think about when designing a perfect kitchen for entertaining, it is time to get started. Write down your ideas, color schemes, and must-haves when searching for a contractor. This way, the contractor will have a good idea of what you want and you can work together to create your dream kitchen.