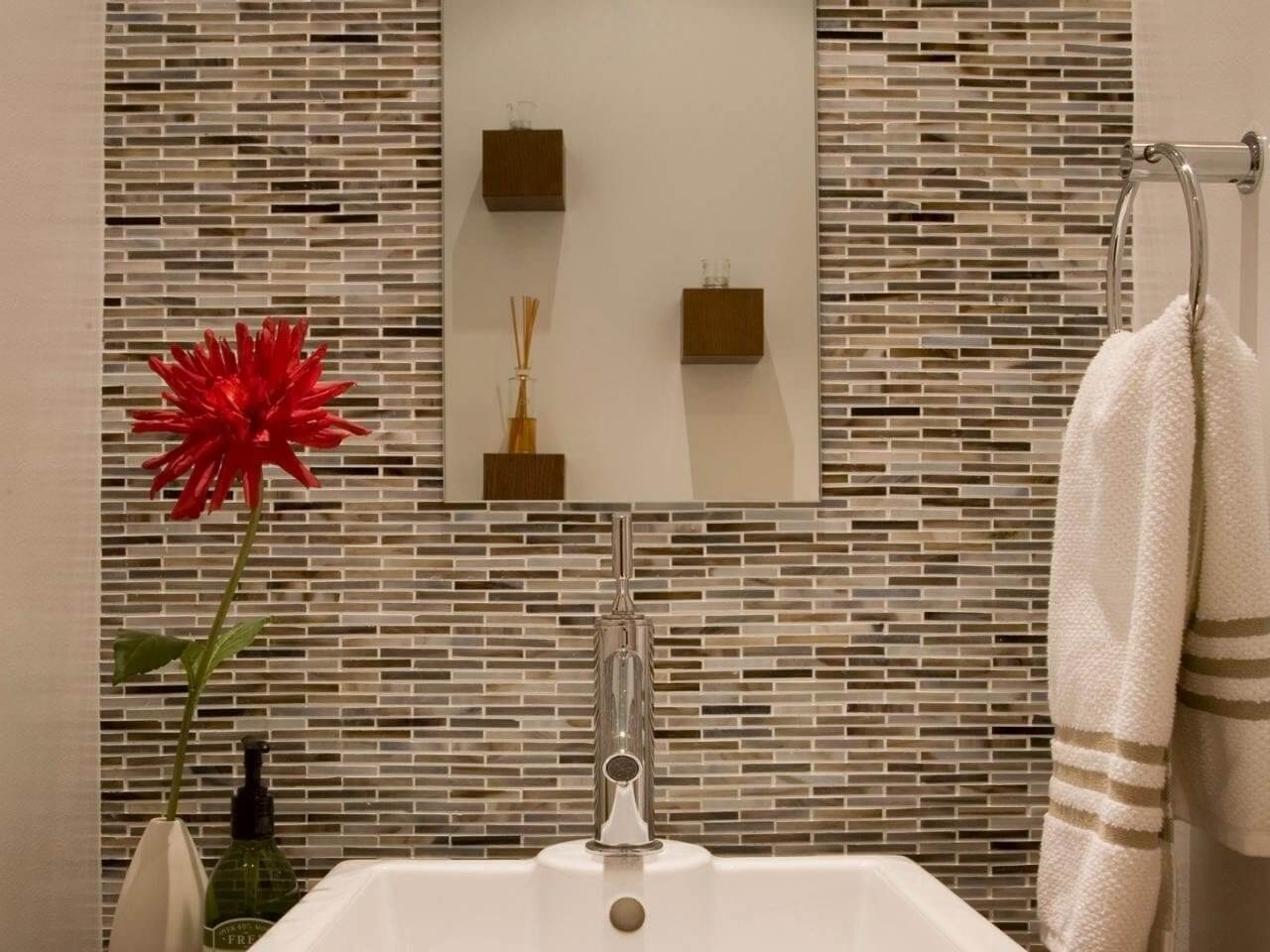 Understanding the Qualities That Make Tiles Great
Shopping online has never been easier, and at a time when most shopping is being conducted online to limit the number of face-to-face interactions individuals have on a daily basis, it's now possible to get all the items you use every day in a quick and convenient location, namely the internet. The internet, and more specifically Google and other popular search engines, have made shopping for premium bath tiles, kitchen tiles, and pool tiles quite easy, and therefore many homeowners are taking on remodeling and renovation projects even if they're doing so for the first time.
Below we're going to talk about why purchasing tiles online is advisable, but more importantly we'll discuss the qualities you should look for when purchasing tiles online.
You Want Tiles That Won't Break the Bank
One of the first things you should look for is affordability. You don't have to spend
 an arm and a leg on high-quality tiles, and it's even possible that a luxurious subway tile backsplash can be made for a price that was once unheard of. You see, being able to purchase tiles online has made the buying process so much easier for the majority of homeowners, and thankfully online stores out there are able to pass these savings on to their customers.
Of course proper vetting should still be done. Affordability is not the only appealing quality to look for. When shopping for tiles, look for those that are durable, accommodating, and precisely manufactured. Then, if these tiles are affordable, consider this a major benefit!
You Should Purchase Tiles That Are Built to Last
You'll also want to get tiles that are built to last. If you're getting porcelain tiles, you should know that these are fired at a high temperature, and this makes them dense, durable, and resistant to moisture. This is one reason why porcelain tiles and ceramic pool tiles are ideal when used outdoors. However, they can be used in bathrooms and kitchens too. When used in bathrooms, tiles made of porcelain can be found on walls and floors and inside showers.
Shop With an Online Tile Seller Who Provides a Wide Variety
When shopping for tiles online, it's wise to buy them from a store that has a wide
 selection. If you want subway tiles to create a high-end subway tile backsplash, then you'll need a wide variety of shades and styles to choose from. Remember that a wide selection of tiles can make your creative inspirations come true. You can even make an outdoor pool setting completely ideal with premium ceramic pool tile. From shades of deep blue to light sky blue, we have all you'll need.
Where to Shop Online If You're Looking for High-Quality Tiles
Shopping online for premium, durable, and eye-catching tiles has never been easier. Shop with Oasis Tile now and save! Our wide selection of premium tiles is preferred by DIYers and professionals. Contact us to discuss your requirements!