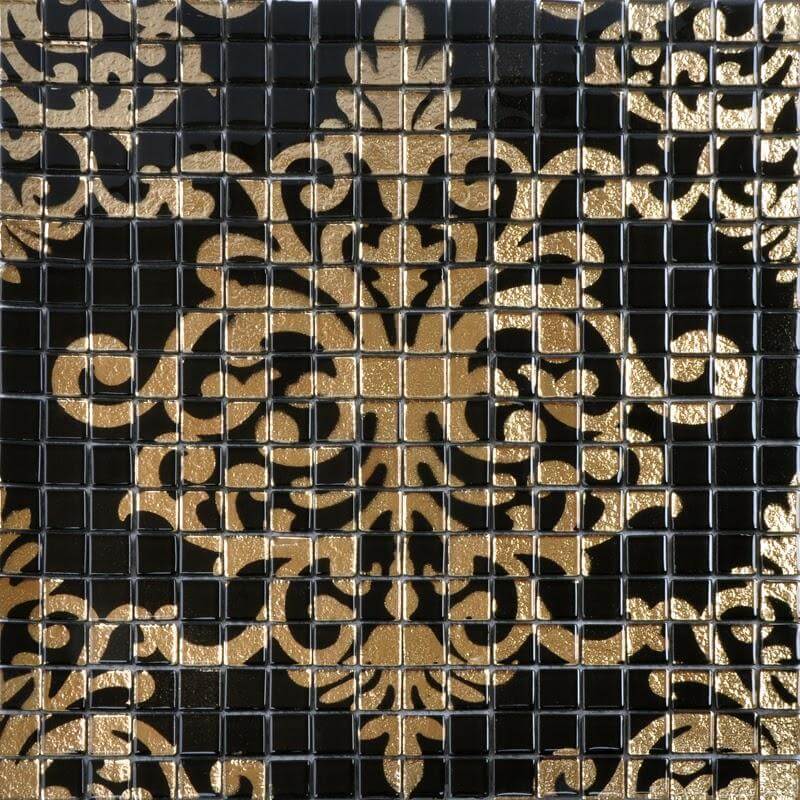 Make Your Kitchen Exceptional With These Great Fixtures
In most homes around the world, the kitchen is of vital importance, and this can be explained by a few realities. For example, many view kitchens as comforting, family-oriented spaces where laughter and enjoyment are shared and memories are made. Kitchens are also popular in today's homes because they can be filled with high-tech appliances and fixtures that make them extra special.
Designing a kitchen for a new home is also quite enjoyable, and so is remodeling an old kitchen! Are you considering which materials to use during a kitchen construction? You can't go wrong with high-quality Mother of Pearl tile. It's also good to use state-of-the-art fixtures and appliances that your budget can handle, for these make everyday kitchen tasks simpler and less time-consuming. Below, we talk about some of the fixtures homeowners are including in their kitchens to make them modern masterpieces.
Unique Kitchen Backsplashes
If you want to make a creative statement with your kitchen design, you should start with your backsplashes. You can base your design preferences off of a variety of aspects. For example, if you want a subway tile backsplash, you should order premium subway tile online in the colors and shapes you require. You could also design your kitchen backsplash based on a theme. There are arabesque tiles, for instance, that are great for creating a Moroccan or Middle Eastern feel, and these tiles are specifically preferred for their accentuated qualities.
Additionally, homeowners that want to embrace the full scope of their creativity often uses mosaic tile backsplashes around sinks, food-prep areas, stoves and other areas where splatters and spills may occur frequently. The appeal of a mosaic tile backsplash comes from the ability to combine many colors, styles, shapes, and sizes, and if one looks online they can easily be inspired by the thousands of great designs people have come up with in the past. During a kitchen design or remodeling project, a lot of attention should be given to creating high-quality backsplashes. Those that use Mother of Pearl tile are best!
High-Powered Faucets
High-powered, motion-detecting faucets are all the rage nowadays, especially in well-designed kitchens. Here's why:
They make dish washing simple.

They save water.

They help to prevent large water messes (from dish washing, meal prep, etc.).

Most come with LED lights.

They include snap-back features that make reattachment a breeze.
Wall-Tile Murals
If your entire kitchen is going to be surfaced with premium tiles, you may want to consider creating one special wall-tile mural, perhaps in the center of the kitchen's most prominent wall. The same thinking that goes with creating a mosaic tile backsplash applies here: you want to let your creativity shine while designing!
Purchasing Premium Tiles Online: Why Oasis Tile Can't Be Beat
Let us here at Oasis Tile help you get the most out of your kitchen remodeling project. Shop with us and get access to a wide, unbeatable selection of high-quality tiles. Contact us today to learn about our discounts and see how we can accommodate your unique requirements!