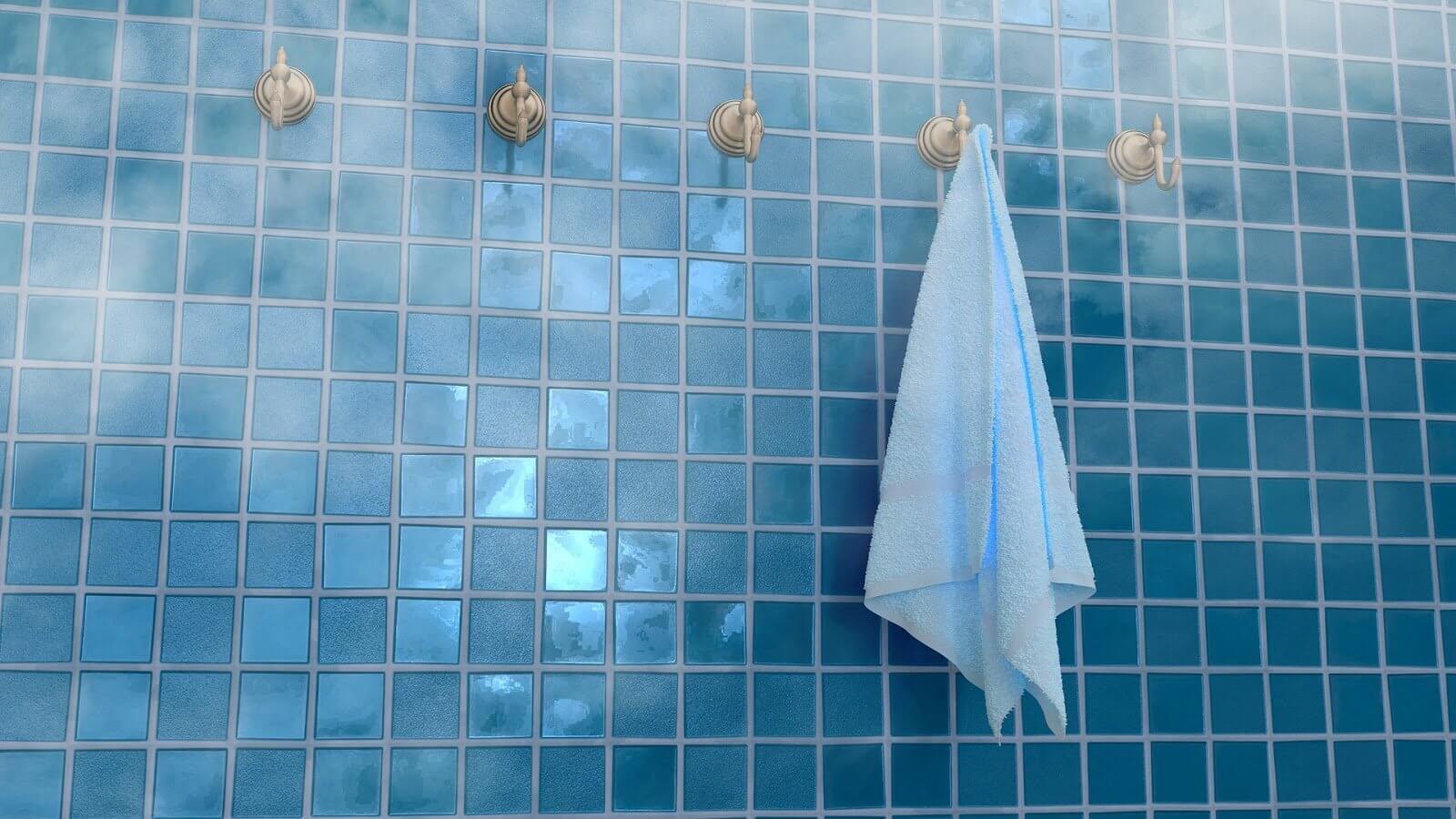 Tips for Creating a Peaceful Home
When your home is a mess, chances are your stress level goes up and it is hard to get motivated. With more people working from home and spending more time inside, it is more important than ever to be comfortable in your home.
A peaceful home increases work productivity and will motivate you to do more. When you are done for the day, you can fully relax and not have to worry about cleaning, organizing, or clutter.
We created some tips so you can easily create a peaceful home. You will be more comfortable, your guests will love the decor, and your kids will have room to play. Read on about how to create a peaceful atmosphere in your home.
Design with Soothing Shades
A new paint color in any room can bring a feeling of calmness and peacefulness. New kitchen backsplash tile can add a soothing feeling to your kitchen as well. If you want a versatile, neutral color try a gray-tinted beige or a creamy ivory.
Sky blue is another option to consider. It will give you the feeling of sitting outside on a calm, clear, and sunny day. Sky blue is easily accented with white and gold accents.
A deep, muted gray works well in any room. It gives a spa-like feel as soon as you enter the space. Gray is so versatile that you can use pretty much any color with it as an accent.
Populate with Plants
Put plants in all of your rooms. If you don't have a green thumb, then fake plants will do. However, for best results, use real plants. If you want a hardy plant that anyone can keep alive, then choose either snake plants or aloe vera. Both are pretty hardy.
The following are air-purifying plants that will keep the air in your home fresh:
Boston Fern

Spider Plant

Chrysanthemums

Peace Lily

Devil's Ivy

Dwarf Date Palm
If you have animals, make sure the plants are animal-friendly. Certain plants are poisonous to cats and others are poisonous to dogs. 
Let the Light Shine In
Let natural light shine in as much as possible. Natural sunshine will invigorate you, even when you are doing things you don't want to do — such as chores. Don't put curtains or drapes on your windows when you want the light to come in. If you do have to put up curtains, put a mirror on the opposite wall of the window to reflect the sunlight. This will give the illusion of more space and light in the room.
Rearrange Your Furniture
Your furniture should be arranged in a way that allows you to easily talk to family members and guests. Put couches and chairs across from each other. If you have ottomans, move them around so people can sit on them. Another option for ottomans is to place a wooden tray on top so guests have a place to set their drinks down. Rearranging your furniture will give your room a whole new feel and improve the flow of the room.
Get Rid of Clutter
Chances are you have lots of clutter hanging around areas of your home. Clean up the clutter and organize it to where it is supposed to go. You will be surprised how much of a difference a clutter-free home makes. Don't forget to clean out and organize your closets. After about 20 minutes of cleaning, you should feel some relief as your house gets cleaned up.
Once you get rid of all the clutter, make sure everything has a place. This will make things easier when it comes time to pick up later on.
Designate Areas for Activities
The easiest way to tackle clutter is to designate areas for activities. Organize the room with these activities in mind, so you can develop a design scheme for each room. This way, you will have a clutter-free design that is good for family activities.
Use Natural Textures
Besides plants, nature can be brought inside by using natural textures to decorate. Use natural materials such as wood or a wicker table. Rugs are another easy way to bring natural textures into your home.  You can also decorate with nature-inspired colors, such as forest green, sky blue, or pure white.
Glass Tile Shower
A glass tile shower will make your bathroom feel like an oasis. Glass tile comes in many colors, shades, and sizes. There are so many options you are sure to find the right color for the feel you are looking for. Glass tile is easy to clean and does not stain. It also reflects light, which makes your bathroom feel larger.
Pool Tile
The calming feeling doesn't have to stop when you step outside. Your pool tile can add to the calmness of your home. Glass mosaic pool tiles are a popular choice. The glass reflects the sunlight to enhance the beauty of your pool. Another option is to use natural stone. Stone tile does need more upkeep, but it goes along with the natural feel.
Create a Relaxing Feeling in Your Home
Whether you are working from home, going to school remotely, or just want to spruce things up, a nice home creates a relaxing feeling. Let the natural light shine in, add plants in your rooms, and decorate with natural textures. Add a glass tile shower to create an oasis and update your kitchen with a new backsplash tile.